Masonry iQ™
Masonry-Intelligent Add-In for Revit®: Wall Creation and Analysis
From 3DiQ, Masonry iQ is an add-in to Revit, and solves the many issues related to working with masonry structures within the Revit environment. It creates Revit wall types with intelligent masonry materials that "know" their relationship to design, allow for custom bond patterns, generate properly bonded corners, set bond beams and control joints with an analysis tool that inspects a model for modularity, proper layout, finds field cut locations and more.
Features:
Examines modularity
Properly bonds corners
Analyzes cuts at openings and out-of-module wall lengths
Generates sweeps, accounts for bond beam courses
Draws masonry sections automatically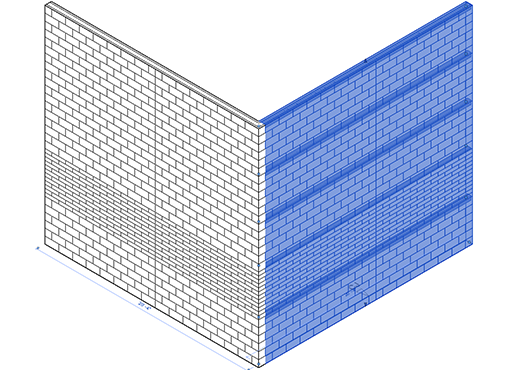 Getting started is free and easy!
Simply contact us for a license sponsored by Angelus Block. Available to AEC firms with projects primarily in Southern California, and students in the SoCal region.
Your information submitted here will be used solely for assisting you in acquiring a trial or license.
Featured video
Create custom masonry patterns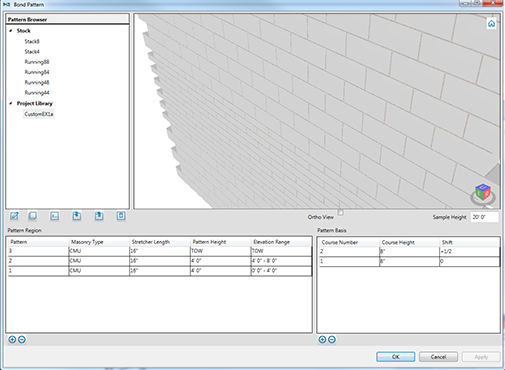 Preview corners and bond beam locations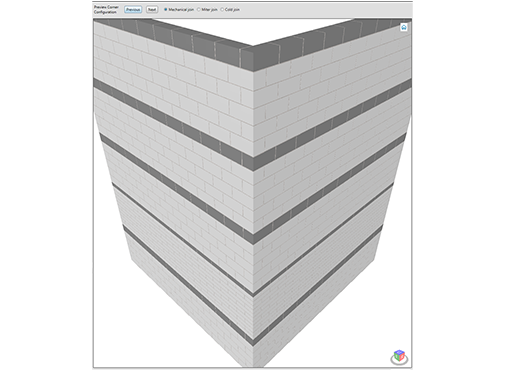 Study layout, field cuts, movement joints and opening locations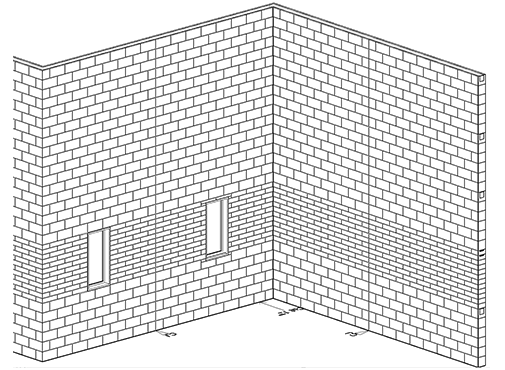 Draw masonry wall sections automatically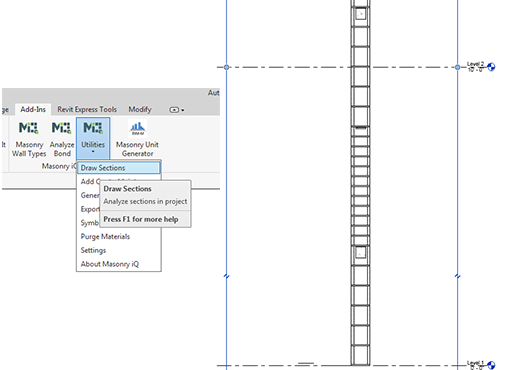 More information and where to get it: