Masonry iQ™
Masonry-Intelligent Add-In for Revit®: Elevation Design
Masonry iQ includes a module that enables the design of the wall elevation, choosing from manufacturers' palettes of colors, textures, and sizes, including Angelus CMU.
Products can be placed course-by-course or in fields to create banding, regions, and mixed color/texture fields.
All right inside Revit!*
Features:
Angelus colors & textures included!
Allows you to create custom masonry elevations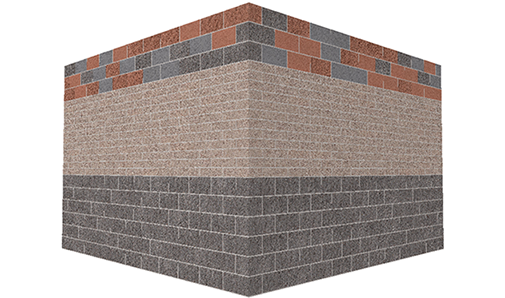 Getting started is free and easy!
Simply contact us for a license sponsored by Angelus Block. Available to AEC firms with projects primarily in Southern California, and students in the SoCal region.
Your information submitted here will be used solely for assisting you in acquiring a trial or license.
Featured video
Import Angelus colors and textures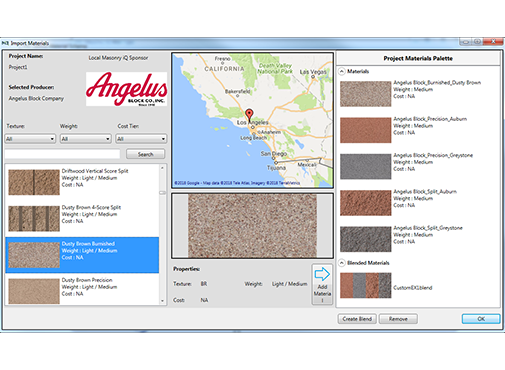 Apply colors and textures to custom wall designs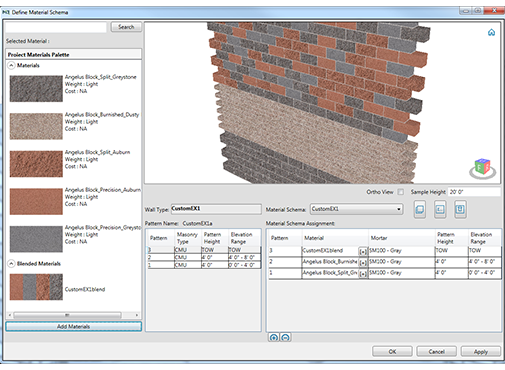 More information and where to get it: