The Fleming Masonry Anchoring System is used to restrain the exterior wythe of masonry veneer walls against wind loads and seismic forces. The system has three elements: Anchor Slots secured to wall back-up; Anchors with one end inserted into the Anchor Sots and the other end embedded into the horizontal mortar bed between course of masonry; and a strand of reinforcing wire in the horizontal mortar joint.
The system has been accepted by the State of California Division of the State Architect since 1957, and has general approval with the City of Los Angeles, RR 24560.
See the manufacturer's pdf for more information.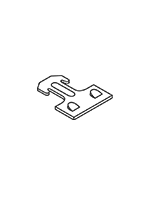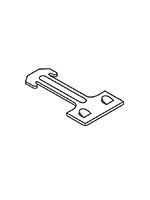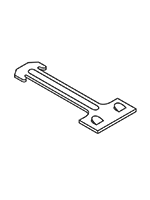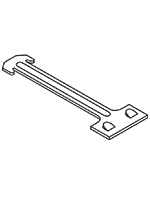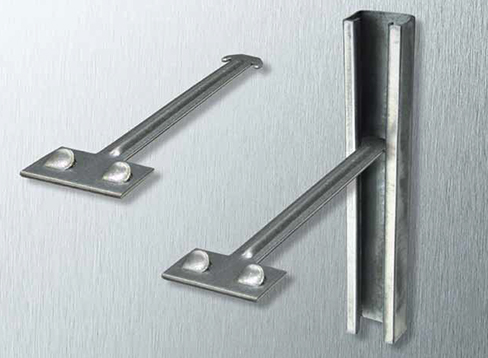 Additional Resources