Let your creativity breathe outside the box. Put a decidedly unconventional face on a workhorse of a wall.
Concrete masonry is prized for its supreme efficiency: economy, seismic integrity, sustainability, flexibility, and simplicity of an all-in-one structural and finish system. And now its range of expression is greater than ever, without sacrificing any of the attributes that make it a preferable building system.
Angelus Block is proud to be the first to introduce this exciting new paradigm in masonry design, with units developed by LOOM1.
Download Pattern & Shadow Units for Pixel Block and additional design cmu.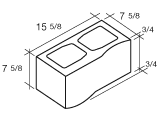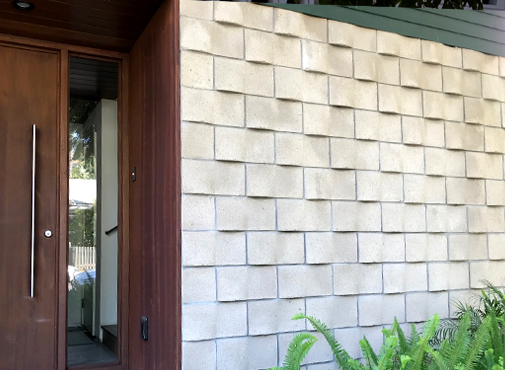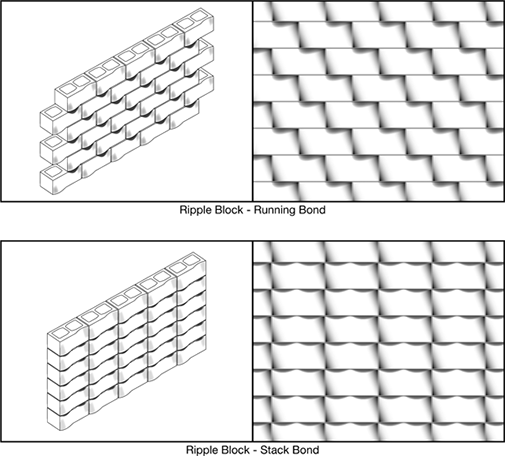 Additional Resources